As of January 2021, The Groundwater Foundation has unified the Groundwater Guardian program into a singular Groundwater Guardian track.
Read below to see how you can get involved in protecting groundwater in your community.
---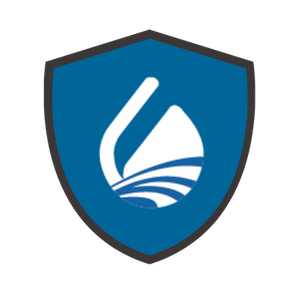 Groundwater Guardian is a program of The Groundwater Foundation that provides support and encouragement for communities and teams of all types (cities, counties, watersheds, organizations, agencies, schools, etc.) to begin groundwater awareness activities, motivation to continue these efforts, and recognition for their achievements. Groundwater Guardians can be anywhere there are people interested in groundwater!
Questions
If you have any questions about the Groundwater Guardian program, contact The Groundwater Foundation at 402-434-2740 or email guardian@groundwater.org.
---